About Upper Story
We make the abstract tangible through play.
Toys are powerful. Our brains are built for playing with them - they're tangible and touchable. We can't help but play with them until we master them. In contrast, many of the subjects important in STEM are abstract and intangible. You can't play with them at all, making it difficult to wrap our minds around them.
At Upper Story, making educational toys means bringing important, but abstract concepts into a tangible, playful form. We create groundbreaking, premium toys that both delight and foster endless curiosity.
Upper Story Team
Yes, we love to play!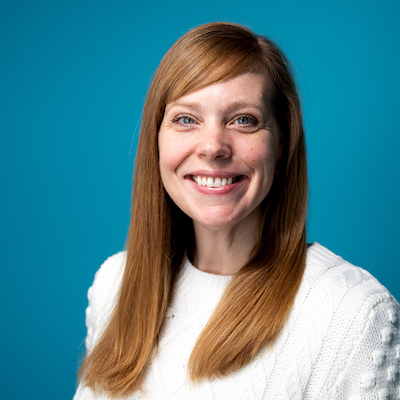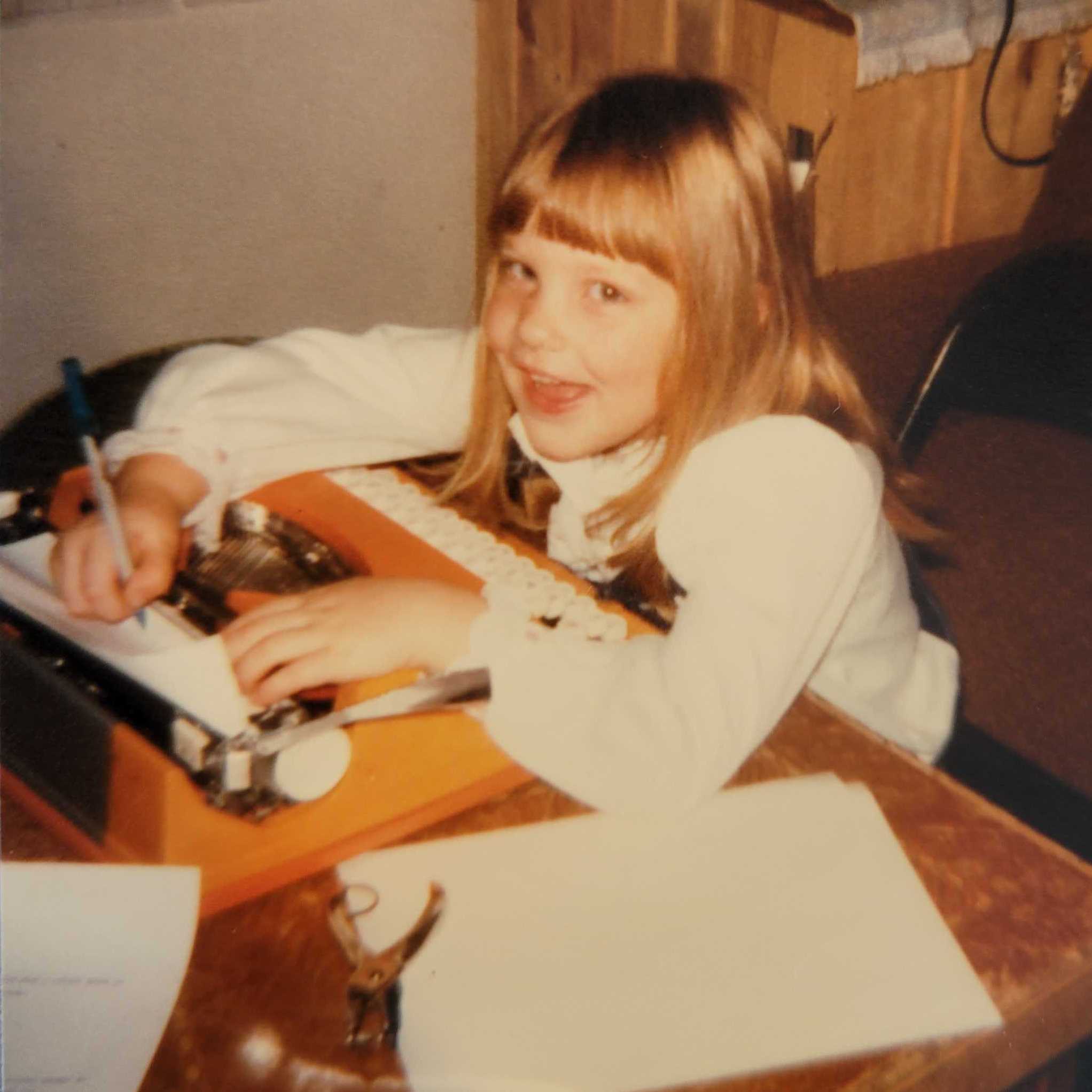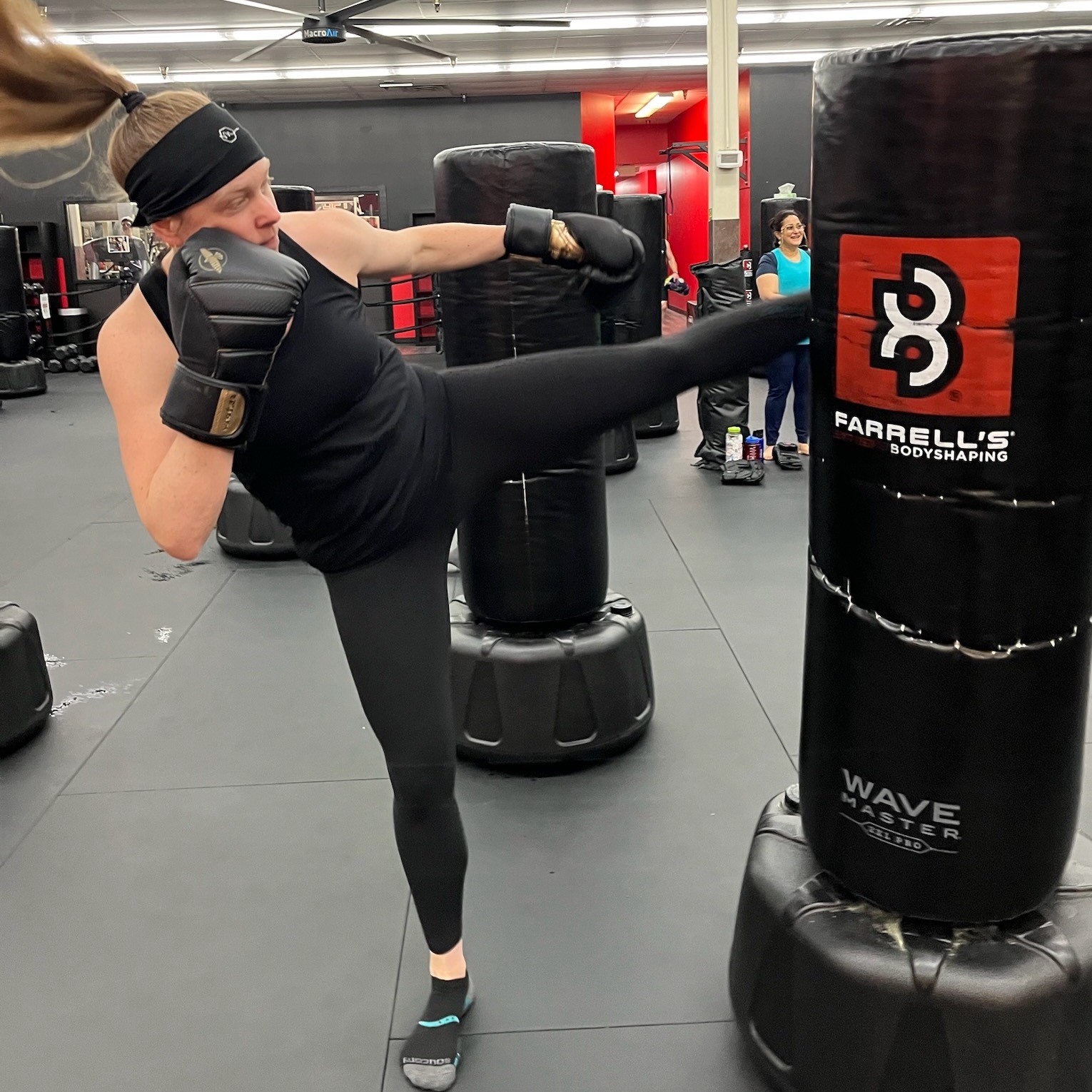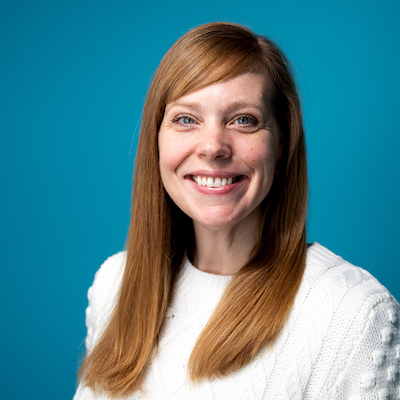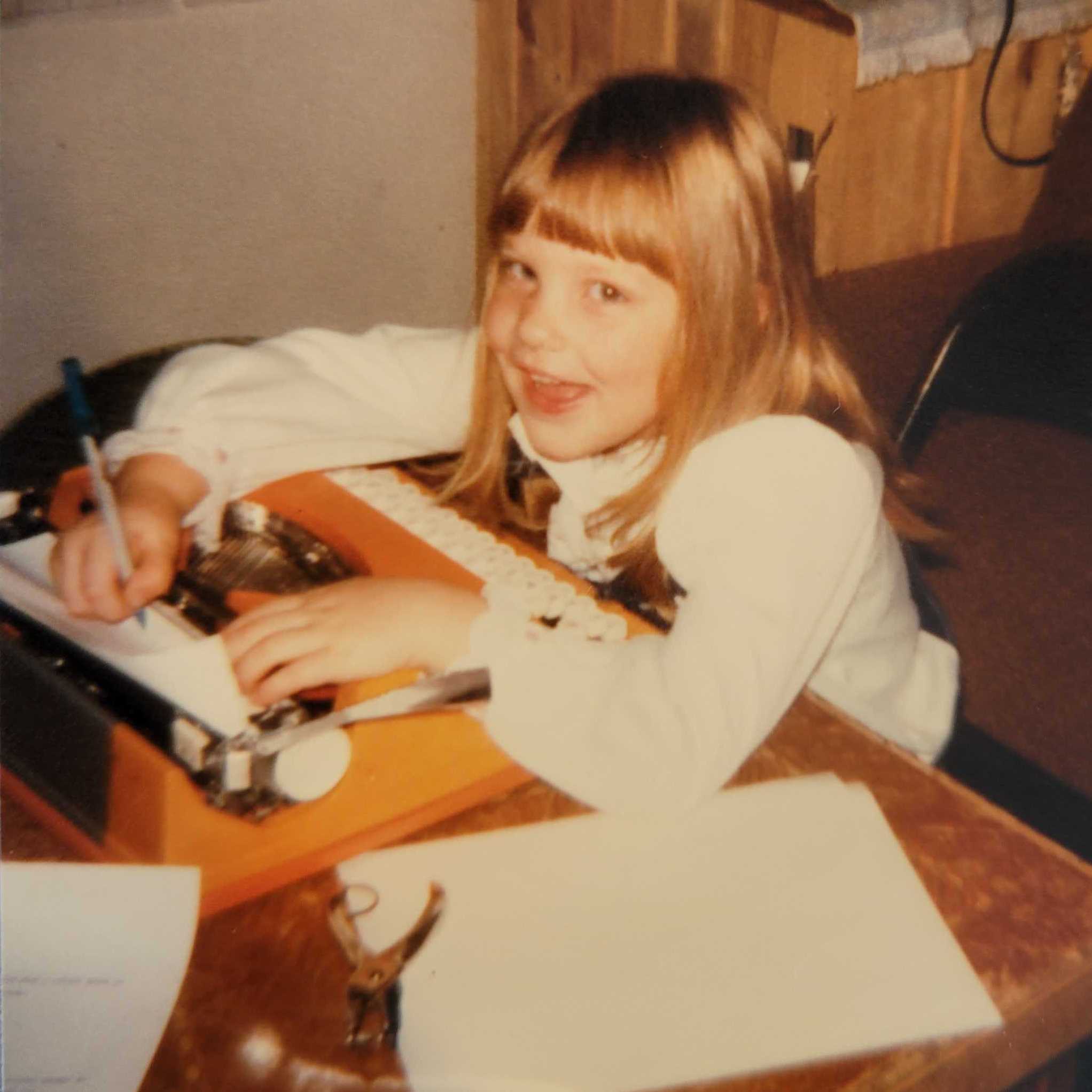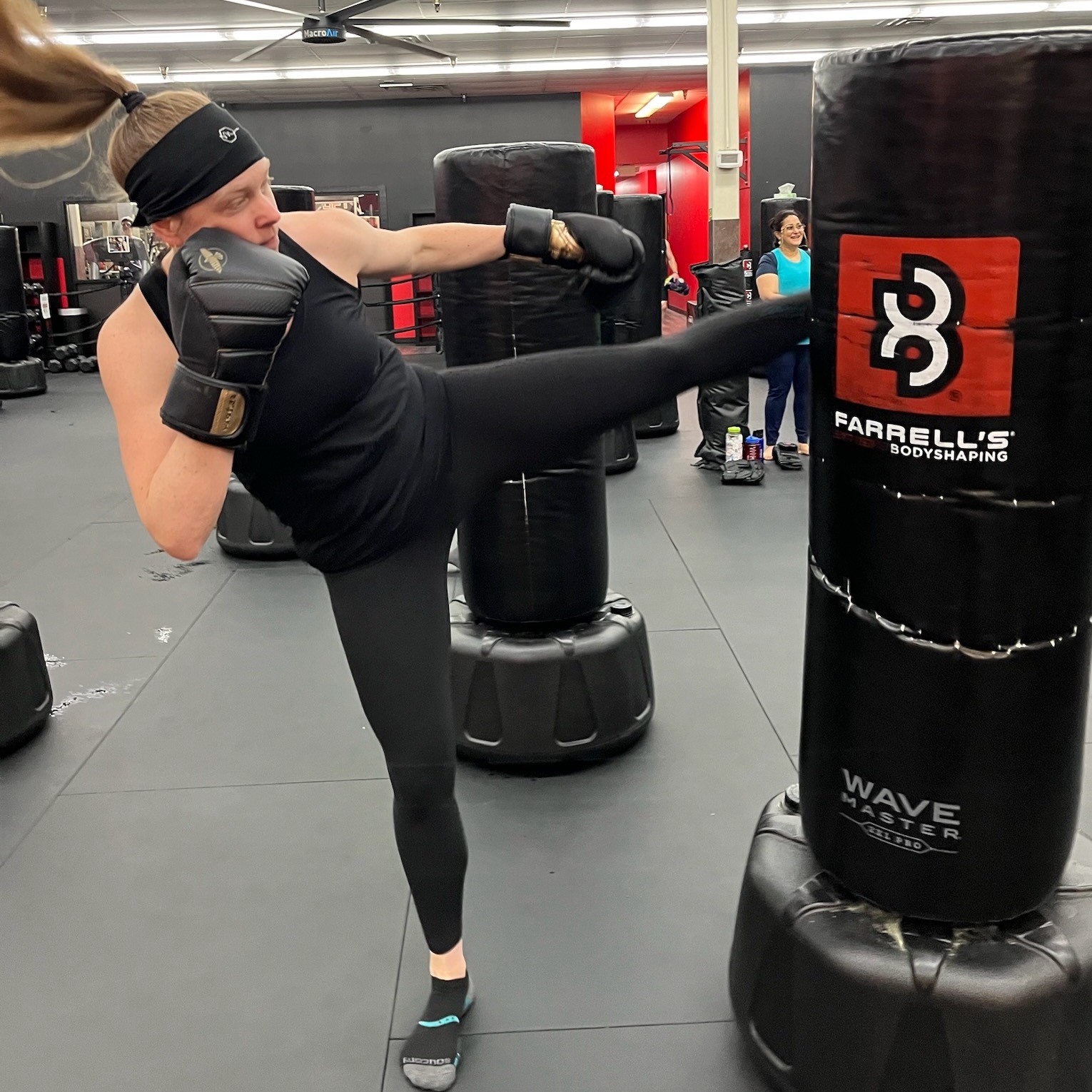 Alyssa Boswell
Co-Founder and CEO
When I was a kid, I was a maker (creating doll furniture, crocheting blankets, and making books with layers of fabric) and this has continued throughout my adulthood. I worked in education for 14 years before launching Upper Story with Paul. As a teacher and a parent of three boys, I've seen how important it is for kids to explore and create. They learn so much from hands-on experiences, and it builds their confidence. At Upper Story I thoroughly enjoy being at the helm of a business that creates toys that are deeply educational. It is satisfying to be involved in product creation, but also in all of the processes that get our products into the hands of people around the world. My goal is to equip kids and adults alike with tools and environments that let them follow their own curiosity by tinkering, designing, creating, and building.
How I played then: playing bad guys and good guys on bikes, crafting doll furniture, playing with dolls, making books, and doing needle crafts.
How I play now: learning watersports with my family, needle crafting, kickboxing, and reading.
Contact
Alyssa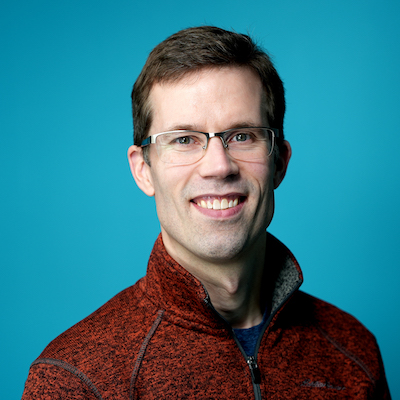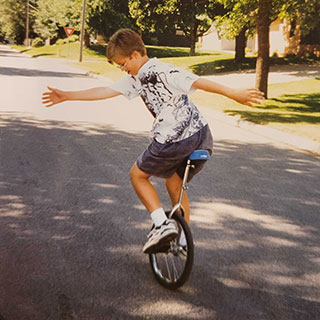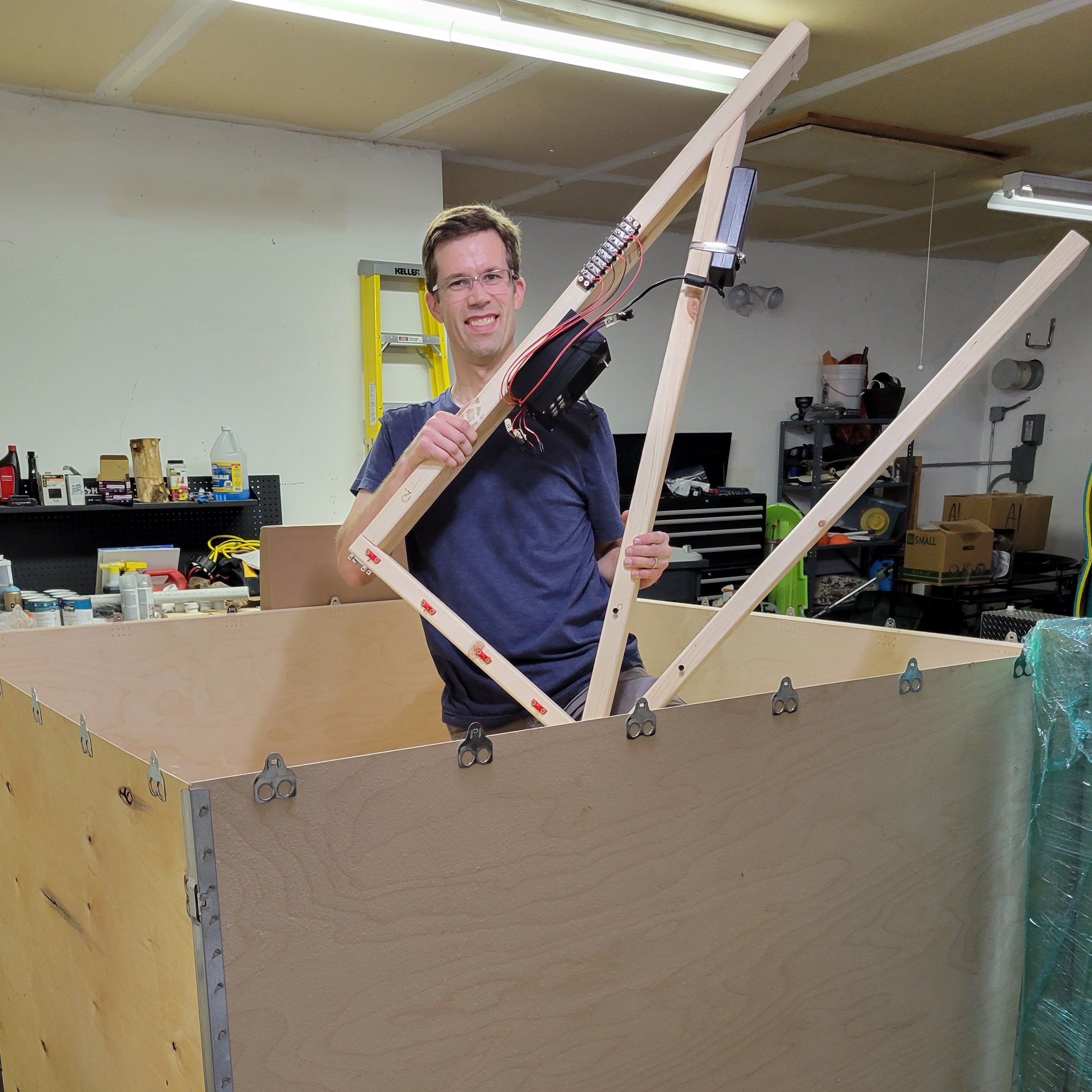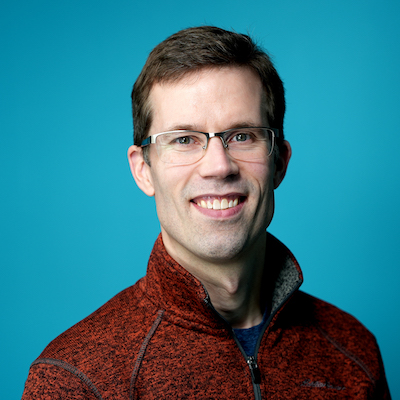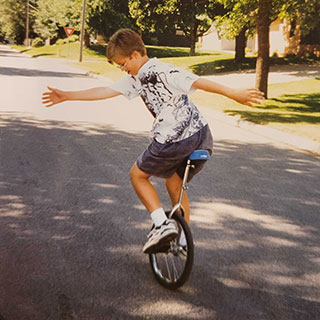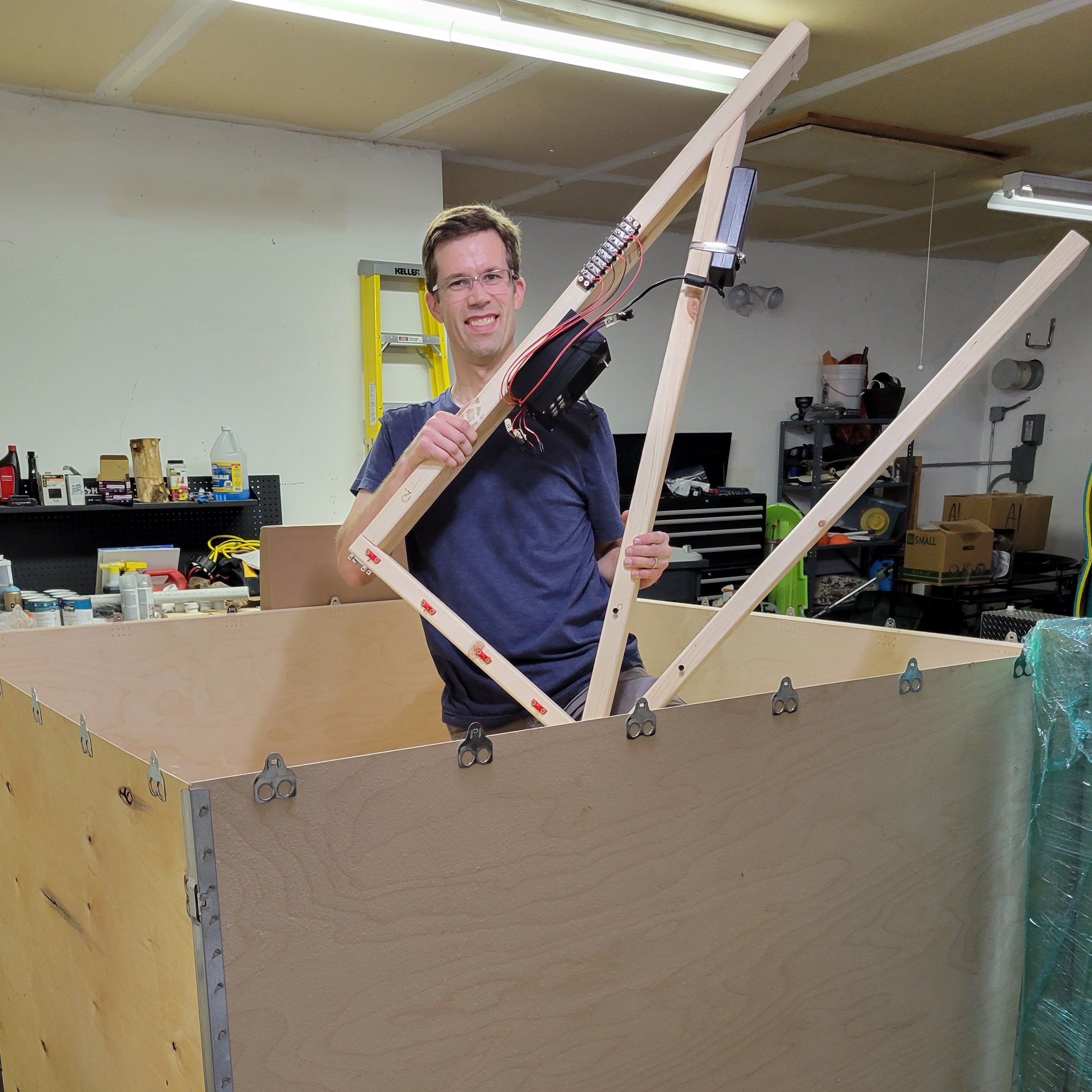 Paul Boswell
Co-Founder and Product Designer
I get a thrill to the core of my being when I discover how something works and then make something new out of it. Brains are wired to understand things that can be seen and touched, but some of the most interesting, important concepts are invisible and abstract. My mission is to invent new types of toys that bring these concepts into tangible form, allowing our brains to easily understand them in the deepest way possible. I got a PhD in Analytical Chemistry because I wanted to make cool new instruments to analyze things. I did that at a little company and then as a professor at the University of Minnesota. After that, I worked at a company aiming to improve US healthcare before Alyssa and I took the plunge and launched Turing Tumble, our first product.
How I played then: playing and coding video games, making stuff with electronic parts, making little mechanical mechanisms, juggling and unicycling, burning things.
How I play now: playing games with my kids, testing out new product ideas by 3D printing, coaching a FIRST Tech Challenge team.
Contact
Paul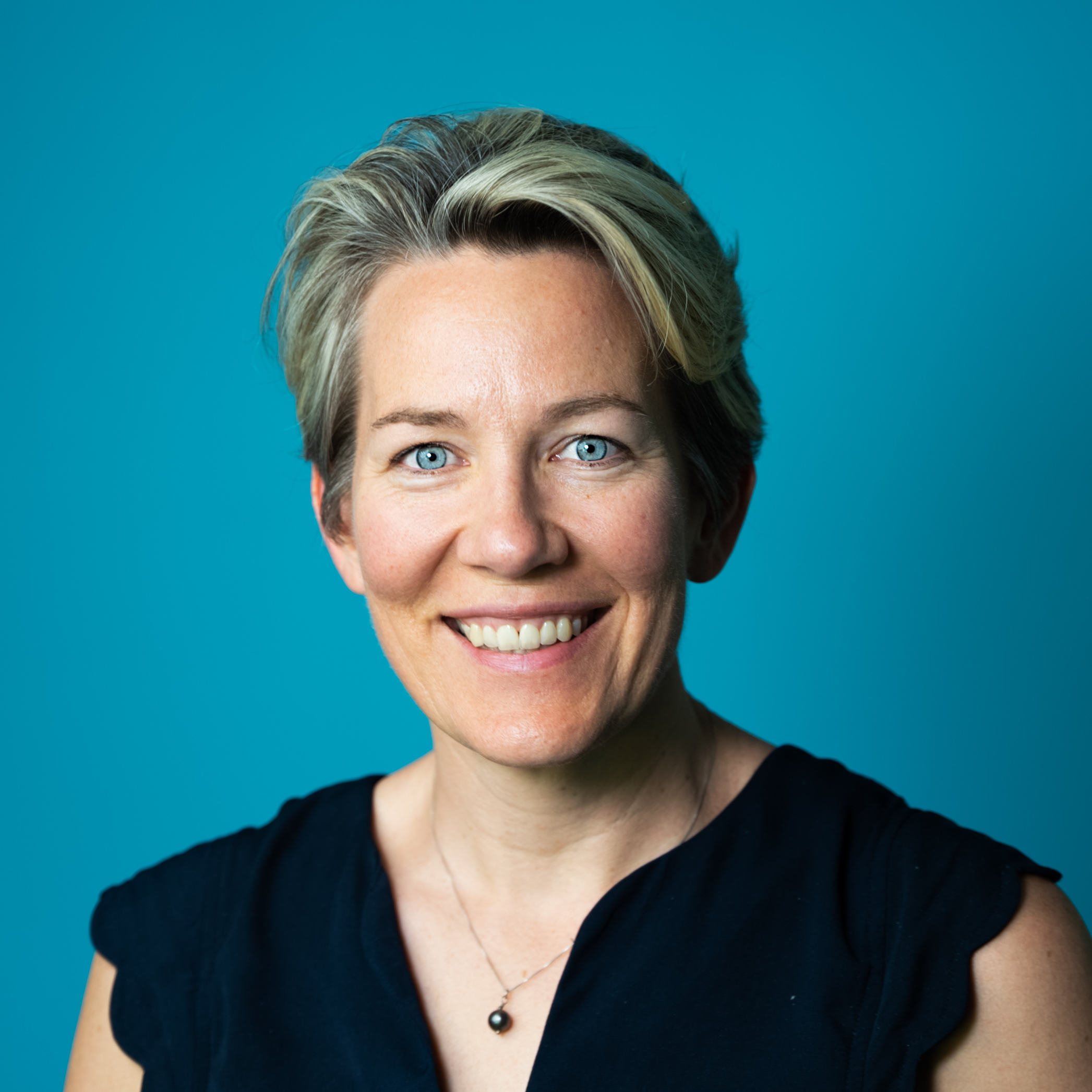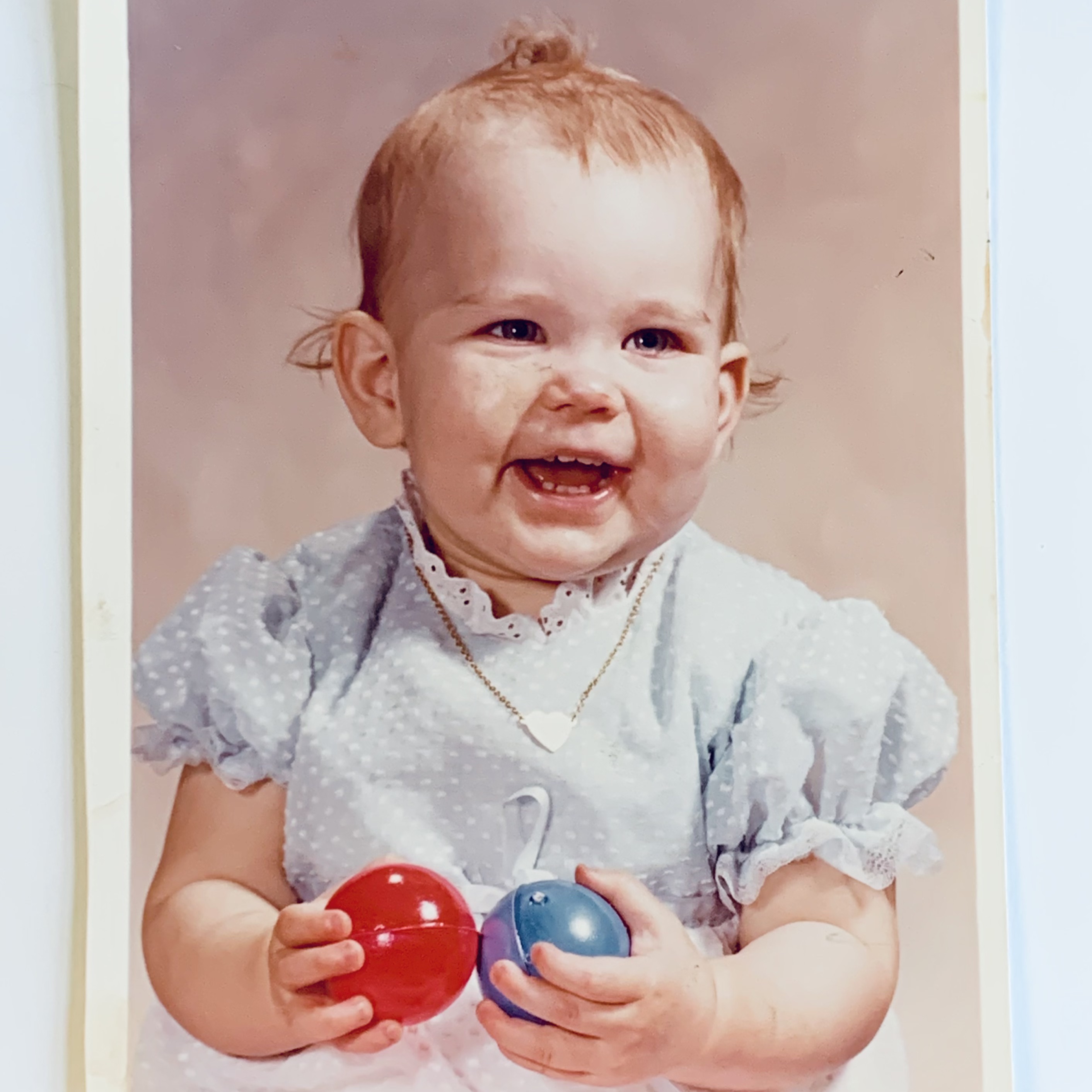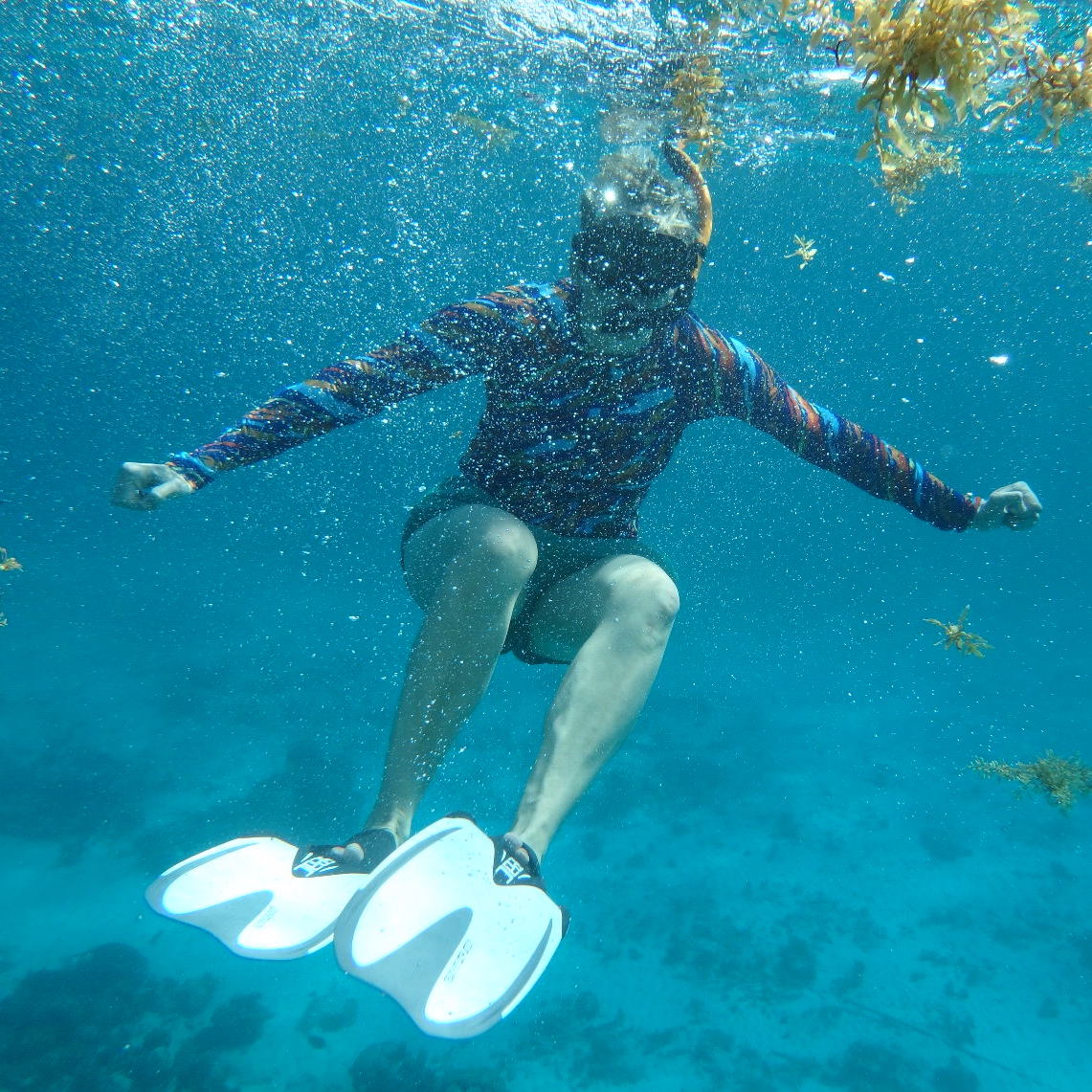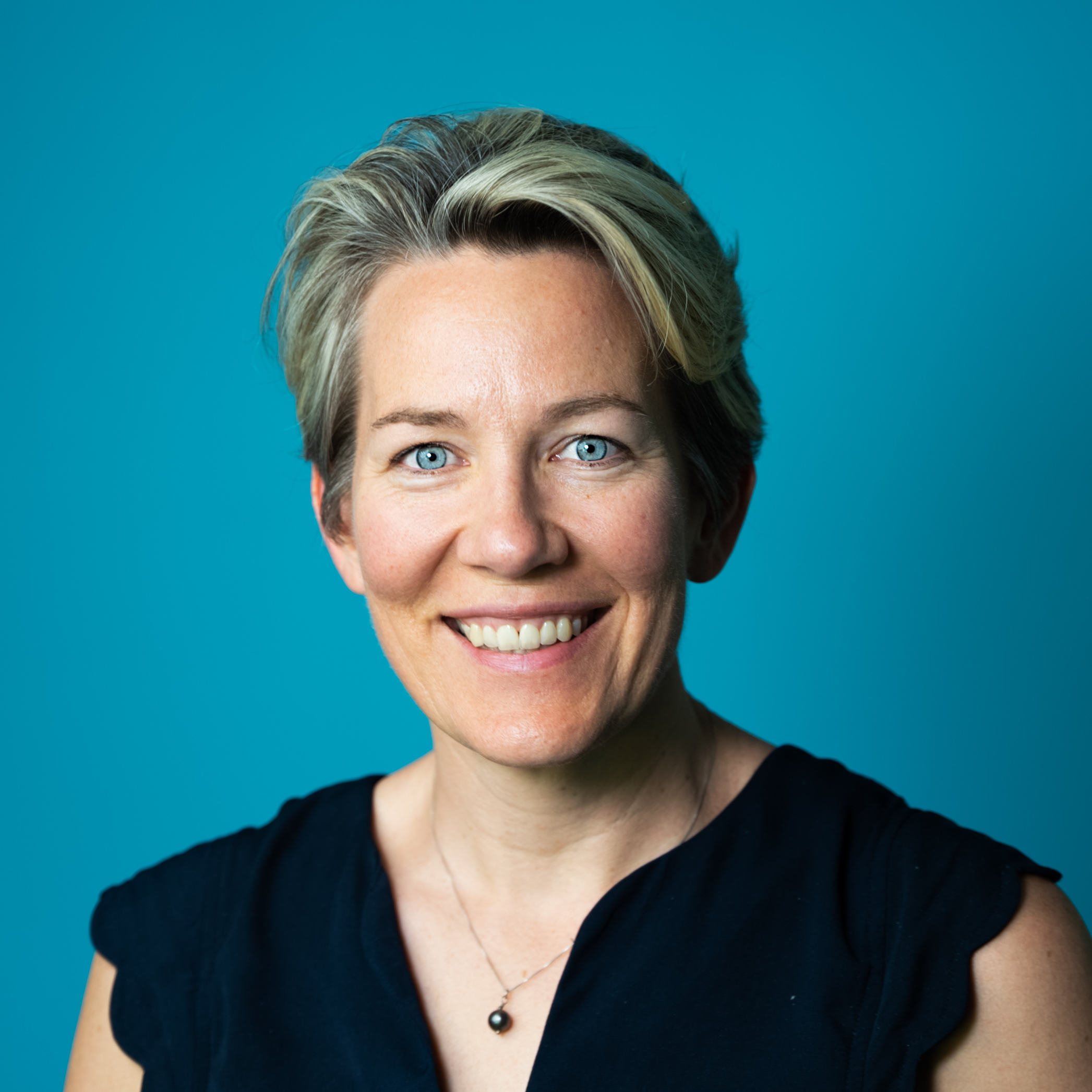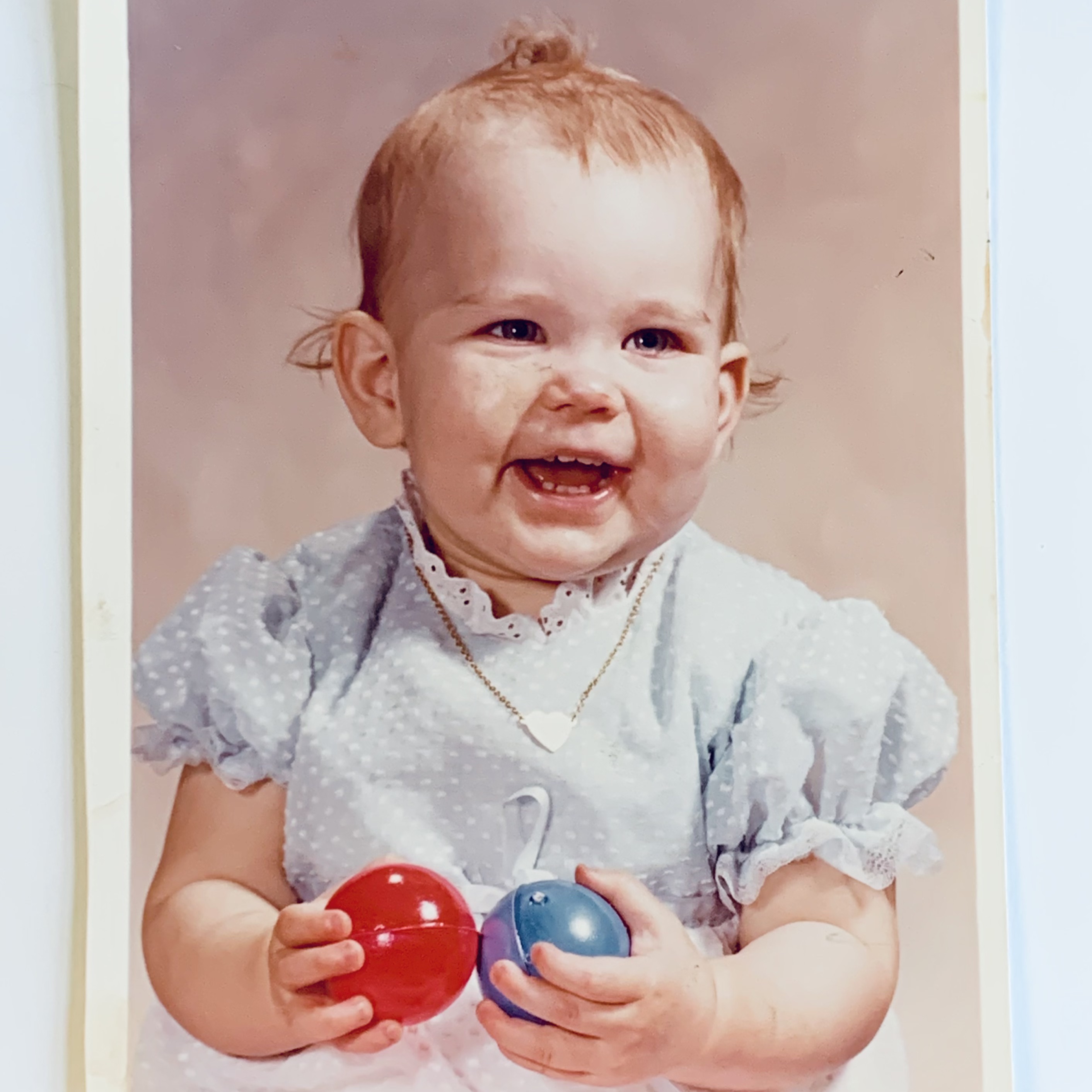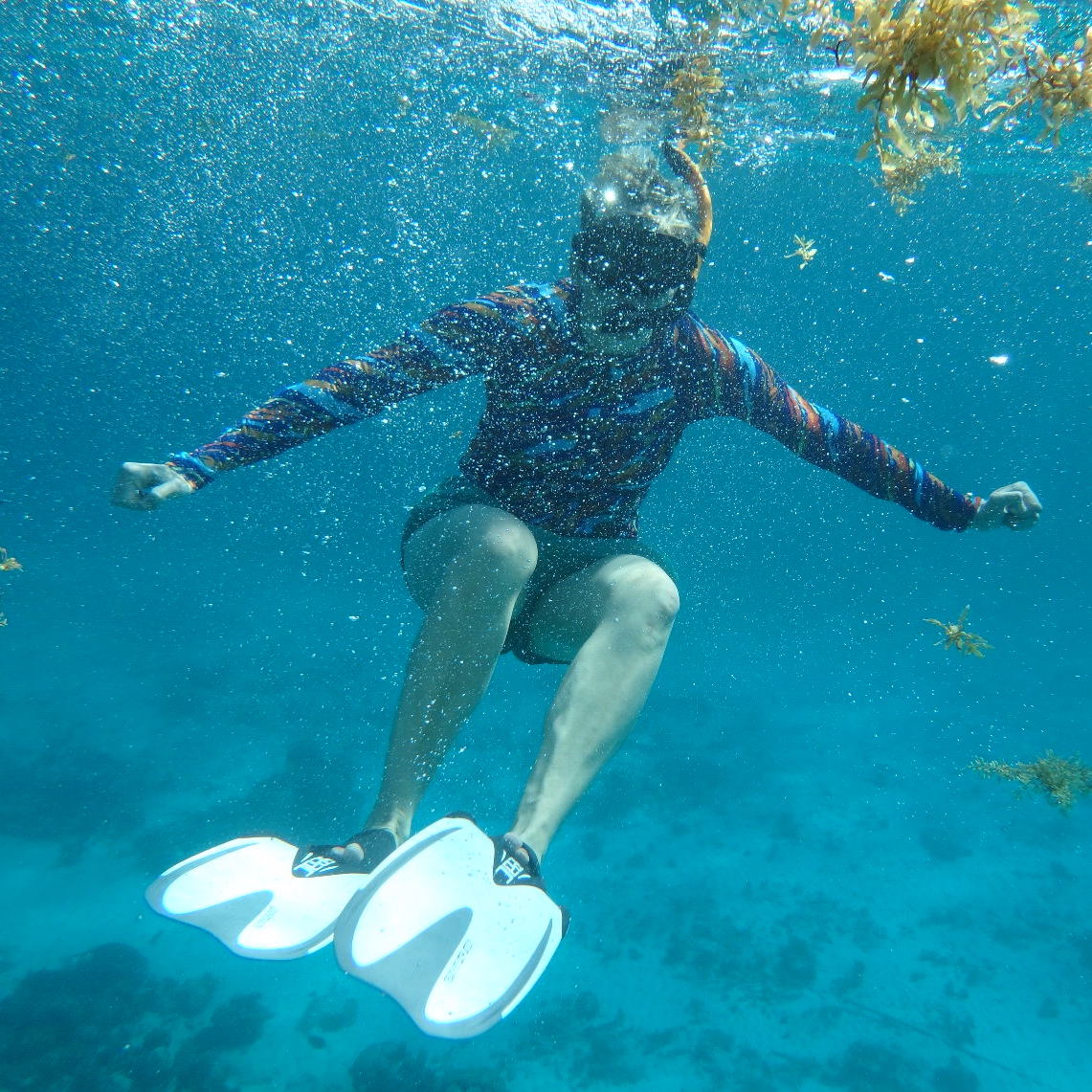 Hannah Tims
Chief Operating Officer
With a background in chemistry, biochemistry, teaching, and industry, I have always loved understanding how things work. Whether it's how information stored in DNA is regulated, the best ways for students to learn new information, or how teams combine expertise to complete a project, understanding how all the pieces fit together drives my curiosity. At Upper Story I get to pull from this curiosity to lend a hand in many aspects of the company from shipping to product development.
How I played then: playing dress up and having tea parties, reading, swimming with my sisters and especially my dog, and making up songs as I did everything.
How I play now: gardening, paddling, biking, traveling, and camping.
Contact
Hannah
Company Timeline
A look back at how we got here.
2015
In 2015 Paul Boswell was a professor at the University of Minnesota. He saw how valuable it was for all students to be able to code and have a solid understanding of computers. With three young kids at home, he tried to teach them all he could about computers, including building robots, playing games that teach coding concepts, and building electronic kits. While those things are helpful, they all treat computers like black boxes: kids learn how computers behave, but not how they work.
He starting designing a game on nights and weekends, working to create an extremely accessible and fun mechanical computer. The result was Turing Tumble, a mechanical computer that allows players to see and feel how computers work.
2017
Two years later, in June of 2017, Paul and Alyssa Boswell launched what they thought was a long-shot Kickstarter campaign to raise $48K. To their surprise, they raised $48K the first day, and went on to raise $404K from over 4,000 backers by the end of the 30 day campaign.
The success of the Kickstarter indicated that Turing Tumble would be more than a side project! Soon after, Paul quit his job to work on manufacturing and Alyssa dug into international order fulfillment.
2018
In March of 2018 Paul visited our manufacturer, LongPack in Shanghai to check everything before the games were assembled. He got to see the processes for injection molding and production. This was just the beginning of a strong partnership with LongPack. In June, the first production run was complete and Kickstarter backers received their games.
From the beginning, Paul and Alyssa wanted to make Turing Tumble a great product for educators. They developed two guides: the Educator Guide and the Practice Guide. They began selling games through their website and Shopify store.
2019
As the demand for Turing Tumble games increased, the company added staff to cover marketing, logistics, business development, translations, and customer service. The team moved from the Boswell's kitchen table to an office space in St. Paul. Paul started creating a new product to teach how electronics work.
Business continued to expand into local toy stores. The team created educator resource videos and educational advertising materials to further support and reach educators.
Translated games were offered in German and French. The successful holiday season depleted inventory.
2020
Despite being out of stock for the first months of 2020, sales were strong as people looked for ways to learn and grow in the midst of a global pandemic. The team ping-ponged between working at the office and at home. Education sales to schools and libraries were a growing percentage of the business up until March of 2020, but decreased as schools implemented at-home learning. Education sales pivoted to parents and homeschoolers.
Paul made huge strides in developing the new product, Spintronics, to teach about electronics.
Dutch and Italian translations of Turing Tumble were completed.
2021
June of 2021 we debuted the new product: Spintronics. It teaches how electronics work through building mechanical circuits. Through a Kickstarter campaign, Upper Story successfully met its fundraising goal and raised $1.4 million.
With a second product, we decided it was time for a new company name - Upper Story: Endless Curiosity. The new name and logo allude to engaging the brain and igniting curiosity through play.
Turing Tumble added Polish and Spanish to its suite of translations, and a marble reloader was developed.
2022
The first run of Spintronics went into production, and in April LongPack sent us the much anticipated pre-production sample. Spintronics Act One, Act Two, and the Power Pack were translated and produced in four languages: English, Dutch, French, and German.
Our team had the opportunity to connect with educators by exhibiting at two technology in education shows: ITEC in Iowa and ISTE in New Orleans.
Australian Kickstarter backers were the first to receive Spintronics in November and over the next six weeks our warehouses around the world received their containers of games. We had our busiest fourth quarter ever with both Spintronics Kickstarter fulfillment and holiday Turing Tumble sales.
Read more about the production journey of Spintronics through Paul's detailed updates.
Giving Back
Your purchase helps support an important cause.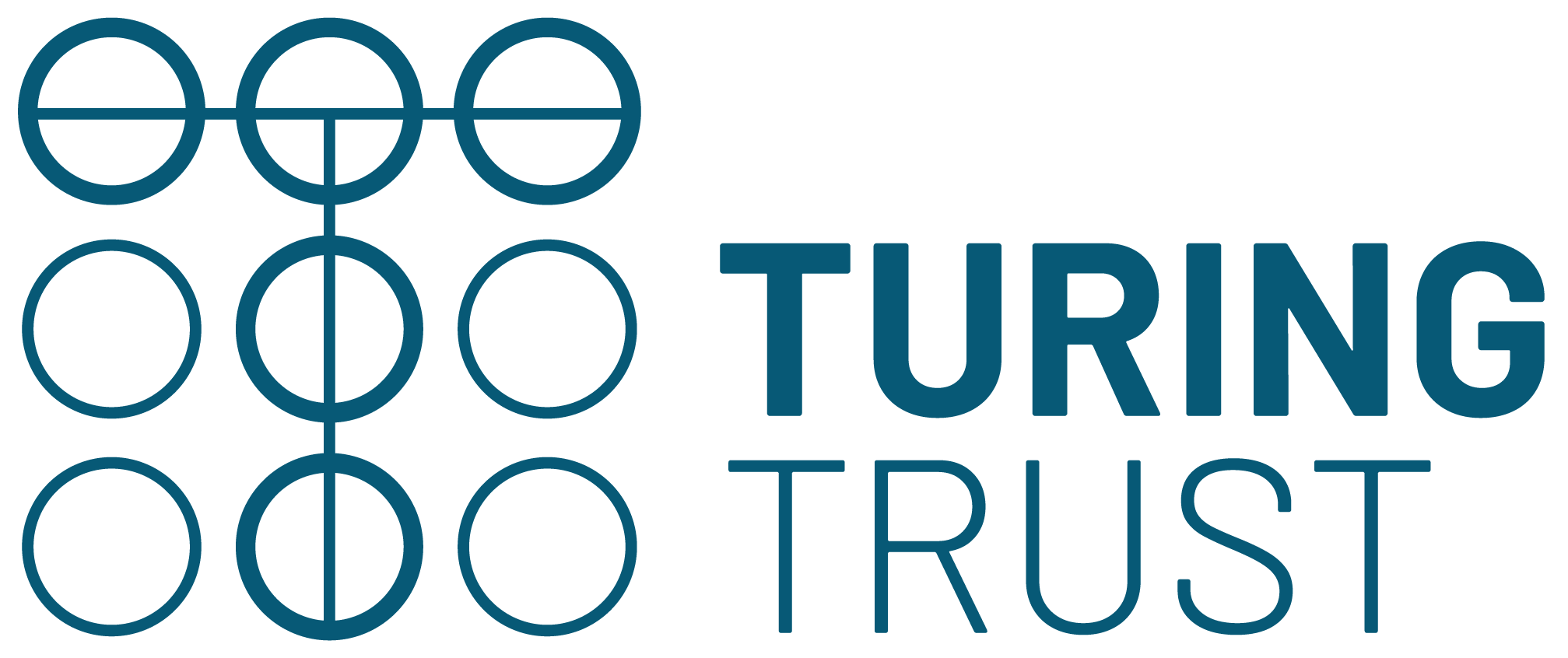 We are proud supporters of the Turing Trust, an organization doing the hard work necessary to advance education and improve the environment. The Turing Trust, started by Alan Turing's closest family, strives for a world of equal opportunity with technology-enabled education for all. They provide reused IT equipment, loaded with educational resources, and training to schools in sub-Saharan Africa. They reduce the global carbon footprint and provide access to STEM education to those who do not have access. A fraction of every purchase is donated to the Turing Trust.
Thanks to your support in getting to this milestone, these computers will enable 17,000 more students to learn vital IT skills. Beyond this, the environmental impact from these computers has offset 270 tonnes of

CO

2

emissions, which is the equivalent of planting 673 trees, or offsetting the annual carbon footprints of 27 Scots. The embodied energy savings created are also enough to power 65 UK homes for a year as well.

— James Turing